Donate
H.O.P.E.E. Ministries thank you for your love, prayers, and financial support. We decree God's favor in every area of your life, especially your finances. Your seed leaves your hand, but never your life. It produces a perpetual harvest of blessings on so many levels on your behalf (Luke 6:38).
NOTE: For your convenience we have added Cash App: $HOPEEMINISTRIES and Givelify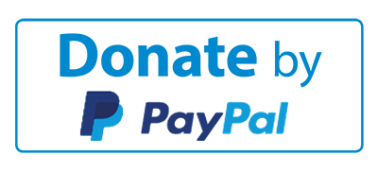 Give with CashApp: https://cash.app/$HOPEEMINISTRIES
Give with Givelify: https://giv.li/81iel9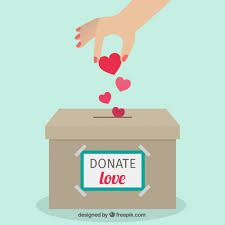 We are a 501 (C) 3 Charitable Organization. We give back to our Community in many ways, including outreach programs that has a positive impact on those we serve.
Donations are used for Community Outreach Events, Empowerment Conferences and Seminars that aid in Economic and Educational development, and Ministry expenses.
All donations are tax deductible. Tax statements available upon request.
Again, thank you for your support of this Ministry. We are making a difference!
In His Service,
Apostle (Dr.) Beatrice House