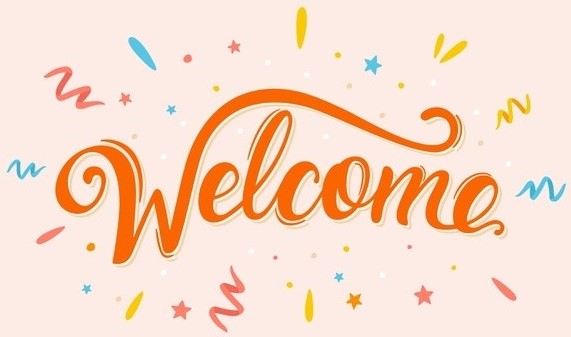 Welcome to H.O.P.E.E. MINISTRIES. a Ministry of Excellence, Enlightenment, Excitement, and Expectation. We expect God to do great things in the lives of His people all around the world.
Our passion is connecting the hearts of people to the heart of God. We strive to instill the Revelation of Relationship with God, as it is the key ingredient to living a disciplined, victorious, and successful Christian life.
Here at H.O.P.E.E. Ministries, we believe that every person has a Kingdom Assignment (or Call), and that is to make a difference in their sphere of influence. It is through consistent fellowship and relationship with God that this Assignment or Call is discovered (Jeremiah 29:11).
H.O.P.E.E. Ministries is a Ministry of Evidence, as we see the Power of God transform lives through teaching people how to honor Him, and operate the principles of His Word.
As an Apostolic and Prophetic Ministry, we are Making a Difference in this world by sharing the Gospel of Jesus Christ, His love, mandate, and mission.
We endeavor to bring you timely and relevant Messages of Hope that will fuel your passion for God, purpose in God, and feed your faith, as you stand on the Word of God for the manifestation of every promise He has made to you, and the things you pray for.
Together, let us pray for souls to be saved, the world impacted with the Gospel of Jesus Christ, and finally, let us pray one for another.
Making A Difference,
Apostle (Dr.) Beatrice House