About
ABOUT H.O.P.E.E. MINISTRIES INC.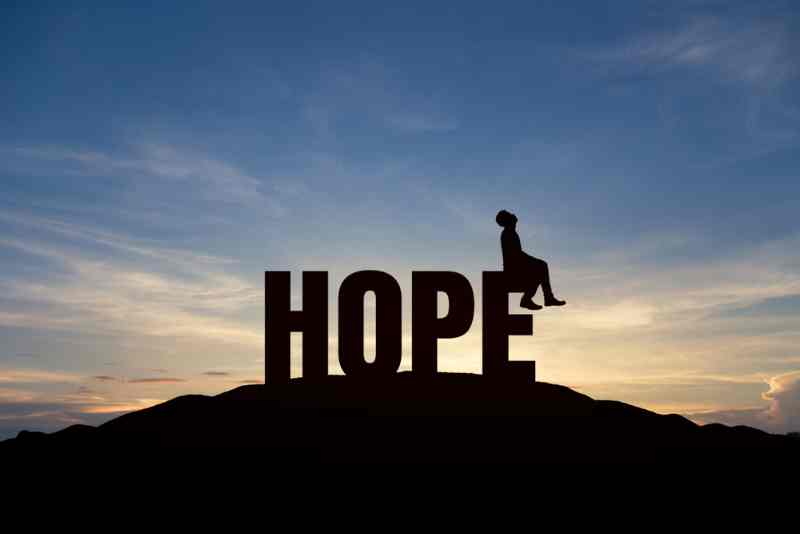 H.O.P.E.E. Ministries Inc., is an Apostolic and Prophetic ministry that equips the saints of God for the work of ministry. We are a ministry that strives to restore, or enhance the authority, anointing, and purposes of God in the life of every believer.
H.O.P.E.E.E Ministries Inc., is a ministry with a strong deliverance, healing, preaching, and teaching anointing. Our goal is the restoration of the total man, and not just one part. We believe in the infallible Word of God, the Trinity (Father, Son, Holy Spirit), and the Atoning Blood of Jesus Christ to save mankind from their sins.
Based on scripture we believe in the redemptive promises of Jesus Christ that created permanent access to God, and a better earthly and eternal life for all who believe on His finished work at Calvary Cross.
OUR VISION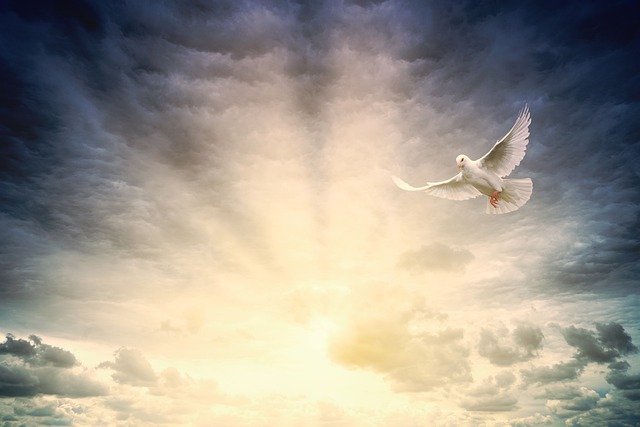 H.O.P.E.E. Ministries Vision first and foremost is to help people come into a right relationship with God, whereby they have a legitimate encounter and experience with Him that cannot be refuted. As such, our endeavor is to help stabilize, strengthen, and support individuals in their personal walk with the Lord that lead to a successful Christian Journey.
OUR MISSION
One, to teach men and women how to walk with God, and then walk out their God given destiny as it relates to His purposes for their life (Genesis 17:1-7). Two, to equip, educate, and empower the people of God to walk in a spirit of excellence, that they may be strong and do great exploits for the Kingdom of God (Daniel 11:32b). Three, to restore hope to those who are broken, hurting, and away from God with the Gospel of Jesus Christ (2 Corinthians 5:20).
STATEMENT OF FAITH
We believe according to Genesis 1:26-27, God made man in His image.
We believe in the Blessed and Eternal Trinity, God the Father, Jesus Christ the Son, and the Blessed Holy Spirit. Acts 7:55
We believe that Salvation is only through Jesus Christ. John 14:6, Acts 4:12
We believe in the Power and Person of the Holy Spirit, who is the Spirit of Grace who establishes every born again believer to lead and live a successful Christian life. Zechariah 4:6
We believe that the Holy Spirit is the Spirit of Truth who teaches us truth concerning the mysteries of the Kingdom of God, john 16:13
We believe that the Holy Spirit of God is the Inspired Author of the Written Word of God. 2 Peter 1:21
We believe that the Bible is the infallible Word of God without error, completely accurate based upon divine inspiration. 2 Timothy 3:18
We believe and agree with the scriptures concerning holiness, sanctification, consecration, and living a life of dedication unto the Lord God. Romans 12:1-2, 1 Thessalonians 5:23, 1 Peter 1:15-16
We believe in the Five Fold Governmental Offices, Apostles, Prophets, Evangelist, Pastor, and Teacher; and that these Offices are for the perfecting of the saints for the work of ministry. Ephesians 4:11-12
We believe in the operation of the Nine Gifts of the Spirit (1 Corinthians 12:4-11), and that according to scripture God yet perform signs, miracles, and wonders (Mark 16:19-20).
We believe in Water Baptism that acknowledges to the world that we are dead to sin, and alive in Christ Jesus. Matthew 28:19
We believe in remembering Jesus Christ death, burial, and resurrection through the partaking of Communion. Matthew 28:26-28
We believe in the Resurrection of the dead, and anyone whose name is not found written in the Book of Life will be cast into the Lake of fire. 2 Corinthians 4:14, Hebrews 6:2, Revelation 20:11-15
We believe that Jesus Christ shall return for His Bride the Church. 1 Thessalonians 4:16-17
We believe according to John 10:10, Christ came that we might have a life of abundance. This include success, progress, prosperity, and perpetual blessings in all areas of life.
This is what H.O.P.E.E. Ministries believe based upon the Word of the Living God. Shalom!